Why Become Smart Certified
and What Does it Mean?
In order to maintain our standard of excellence for our patients, team and support staff, we have acquired the services of Smart Training to conduct a "Smart Certification". This certification is utilized to review our existing Infection Control, HIPAA, and OSHA protocols. By undergoing and completing this certification, we have placed your safety and security second to none.
Meeting or exceeding the stringent standards of: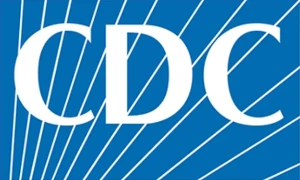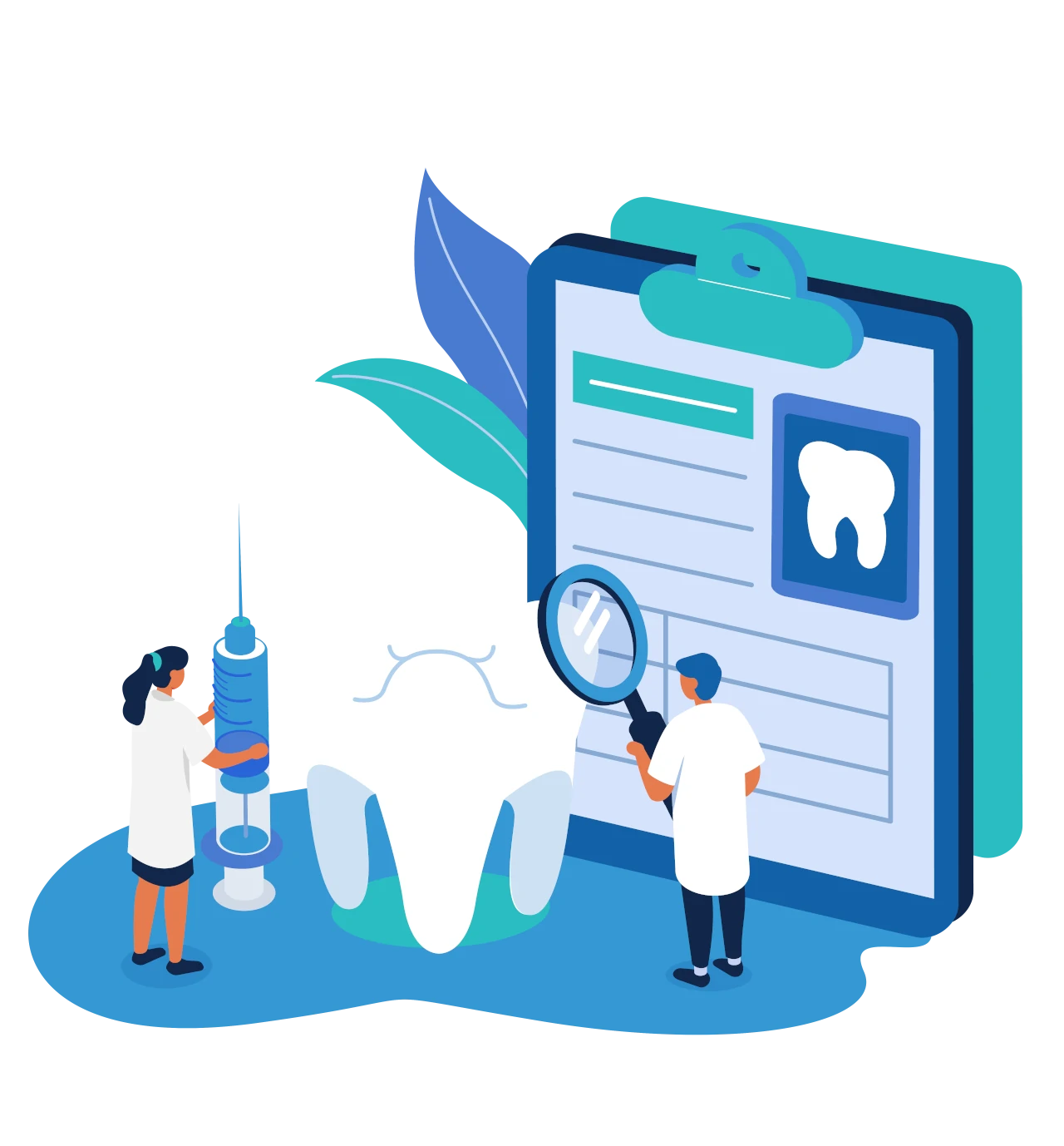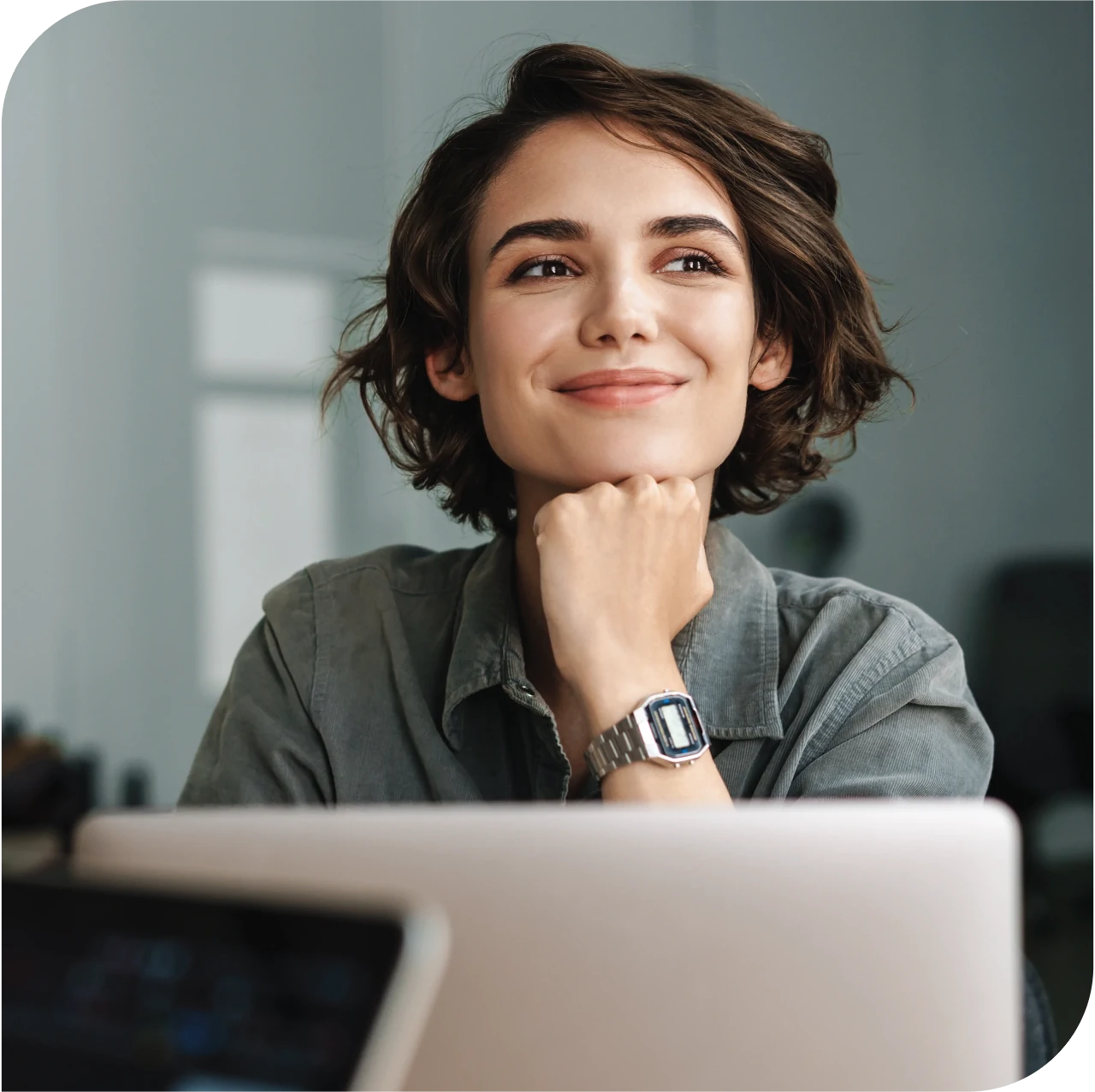 What is Smart Training?
Smart Training has been providing industry-leading OSHA and HIPAA compliance for 25 years and is now offering their "Smart Certification" to an exclusive list of dental offices that go above and beyond the regulatory requirements set forth by the Department of Labor and Health and Human Services.
How Are You Protecting My Safety and Security?
There are many aspects to protecting safety in the dental office. In our office we are completely up to date on all the current mandatory standards and regulations set forth by state and federal regulatory agencies. A few of these standards are listed below.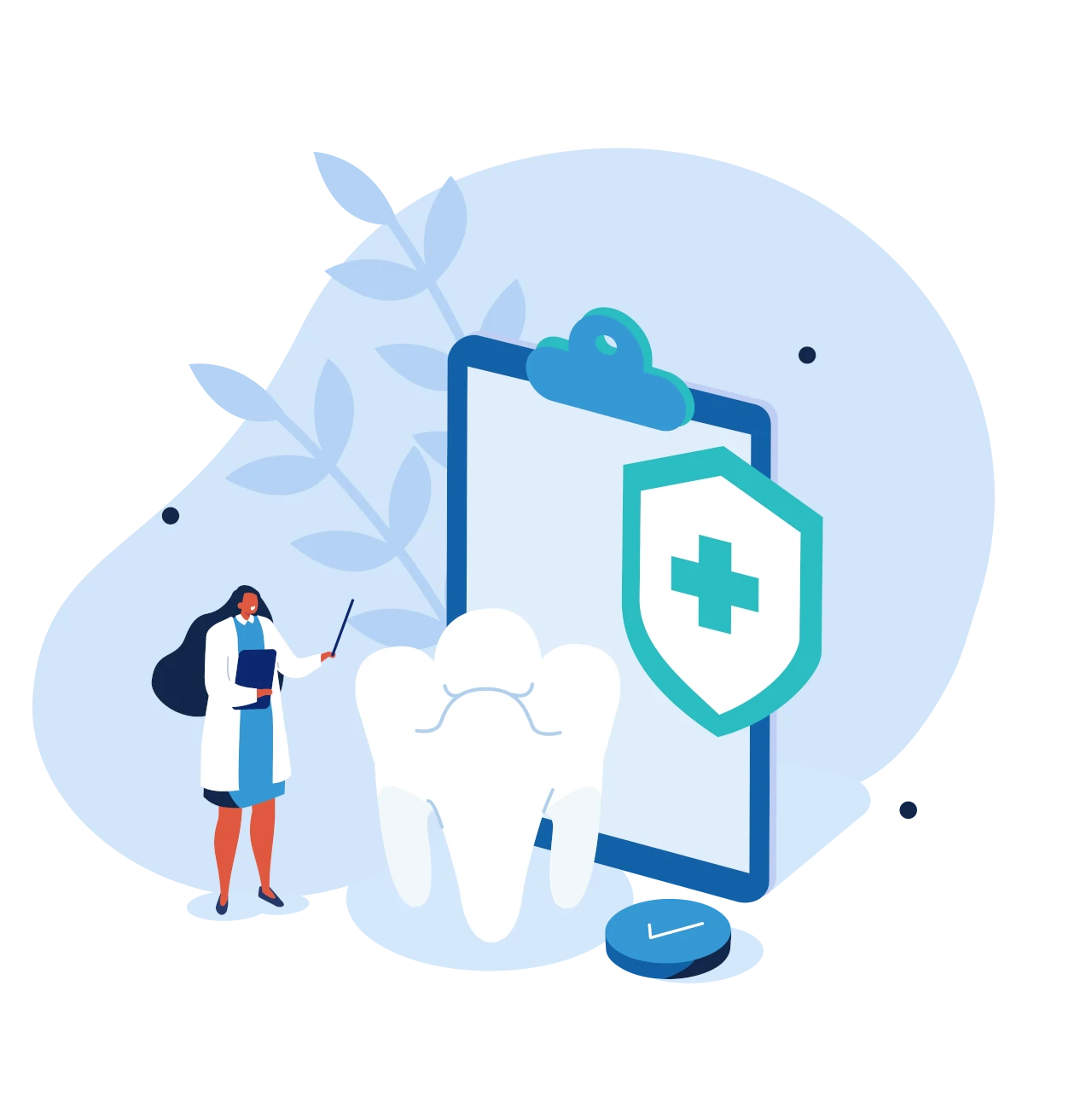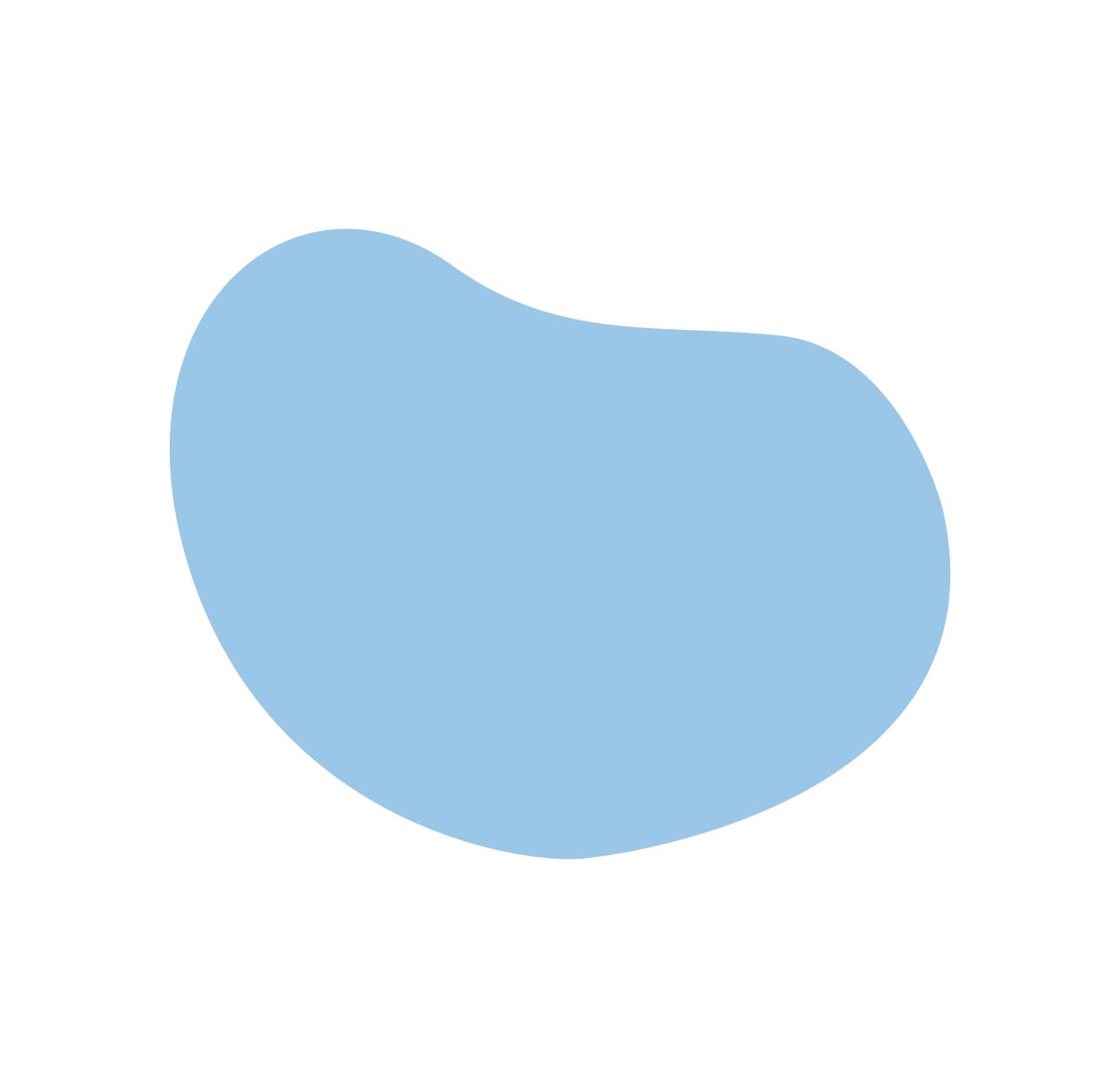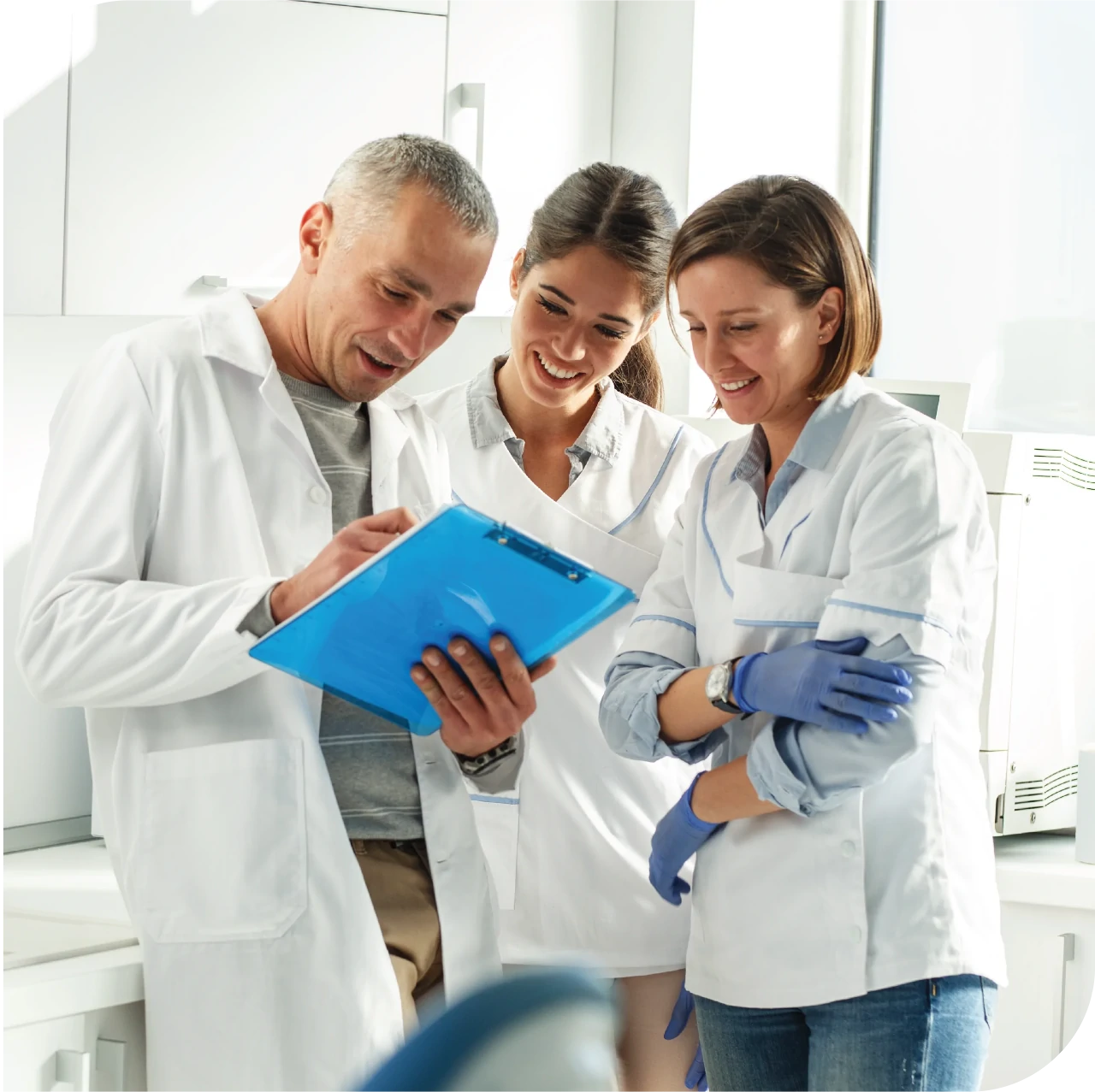 Complete HIPAA documentation is in place to protect the private health information of all patients in the practice. Also, our vendors and business associates have the proper documentation and clearance to work alongside our practice to better serve you.
HIPAA and OSHA training requirements have been completed and adopted in our practice. This allows us to stay up-to-date on all new guidelines and regulations.
Our Infection Control protocols go above and beyond the mandatory industry standards. Additionally, our practice has an experienced team member assigned in a coordinator role to further ensure the safety of our patients and our team.
In addition to the recent inspection for certification, our practice has updated and implemented the mandatory OSHA written safety programs to ensure that a plan is in place for all potential issues that could arise in the practice.
We've Got You Covered!
Creating a culture of safety in the dental office is a challenging and multifaceted process. Undergoing the rigorous "Smart Certification" program through Smart Training has allowed us to integrate regulatory compliance more deeply into our practice. We are pleased to say that your safety and security continue to be second to none.