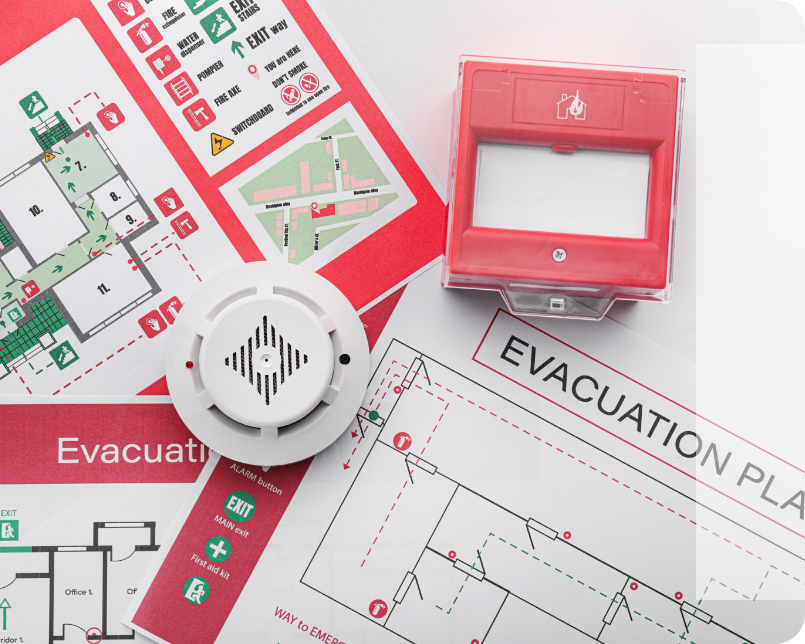 Quick and Easy Solution
We are specialized in creating customized evacuation maps that are easy to read and understand. Our accurate and well-designed maps visualize your floor plan and provide easy-to-recognize symbols for key items like first aid kits and gathering locations.
Well-designed Emergency Maps
We turn your architectural floor plan into an evacuation plan and deliver professional looking maps. It includes primary and secondary escape routes, locations of elevators, stairs etc.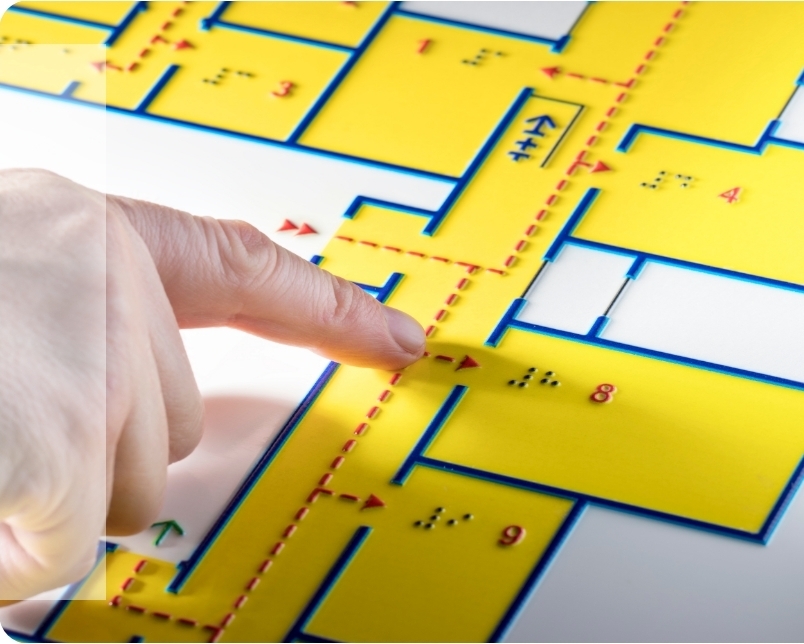 EMERGENCY EVACUATION MAP SAMPLES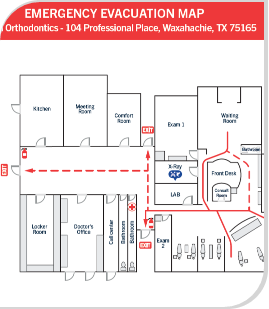 Evacuation diagram
Guides people to leave a building safely during an emergency situation

Gives information about evacuation procedures, fire extinguishers, emergency exits, and other important locations

Defines evacuation areas and provides emergency contact details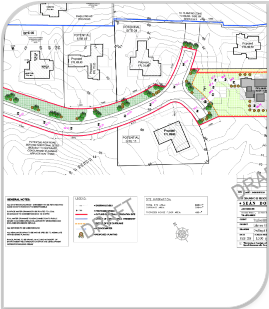 Site map
Displays streets, roads, and transportation routes

Shows the infrastructure of the land, such as how the groundwater is placed

Includes the placement of wells, the usage of water for irrigation, home and other purposes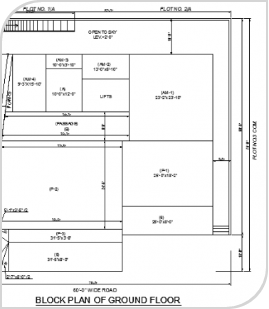 Block plan
Shows the floor plan of the building as blocks

Includes the surrounding areas and the site boundaries

Displays a general picture of the site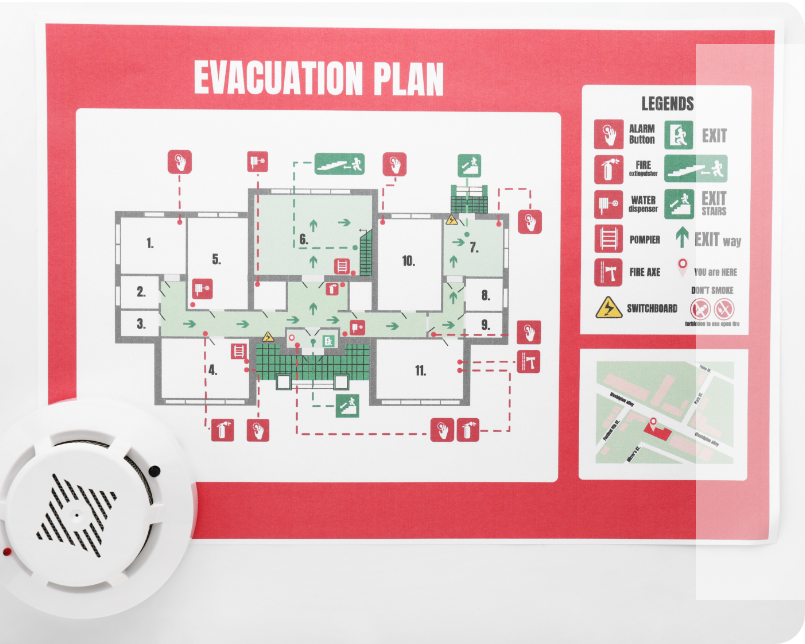 Professionally Executed Maps
Our illustrators are trained in emergency exit plans and evacuation routes. We build an evacuation map by making sure that it is aligned with legal requirements and meets all safety standards. We provide standardized icons for key items like fire extinguishers, first aid kits, eye wash stations and more.
What do you receive
Ideal Emergency Map Creation
Our team of experts cover all aspects of map creation starting from the beginning planning stages to final execution. Our offer to deliver an evacuation map includes:
01.
Customized solution
We create an evacuation map based on the specifics of your location and include unlimited edits until your final approval.
02.
Highest level of safety/compliance
We work closely with safety experts to make sure that your map meets legal requirements.
03.
Graphic design
We lay out a well-structured map designed for optimal visibility and readability.
04.
Digital File
We will deliver a high-quality digital file.
What we offer
EVACUATION MAP SPECIFIC TO YOUR INDUSTRY

Educational institutions
Evacuation maps display the campus of schools, universities and any other educational institution in great detail.

Construction
Full of heavy equipment and constant movement of people it is important to keep all employees safe.

Manufacturing
In this hazardous environment evacuation map can help to stay away from all kinds of threats.

Healthcare
Evacuation maps help to ensure the safety of doctors, patients and the full medical staff.

Warehouse
With all kinds of product and material storage it is important to properly match with safety standards.

Medical schools
In the environment of laboratories, medical stuff and equipment safety should be at the highest level.
Ensure Your People's Safety Today
Make sure to have an evacuation map developed by industry experts to protect your people from hazards and threats.