LMS FOR HEALTHCARE INDUSTRY
Smart Training helps hospitals, medical clinics and all healthcare institutions to stay compliant with OSHA and HIPAA rules and regulations. As a powerful and reliable LMS, we provide ready-made training courses covering narrow medical specialization topics.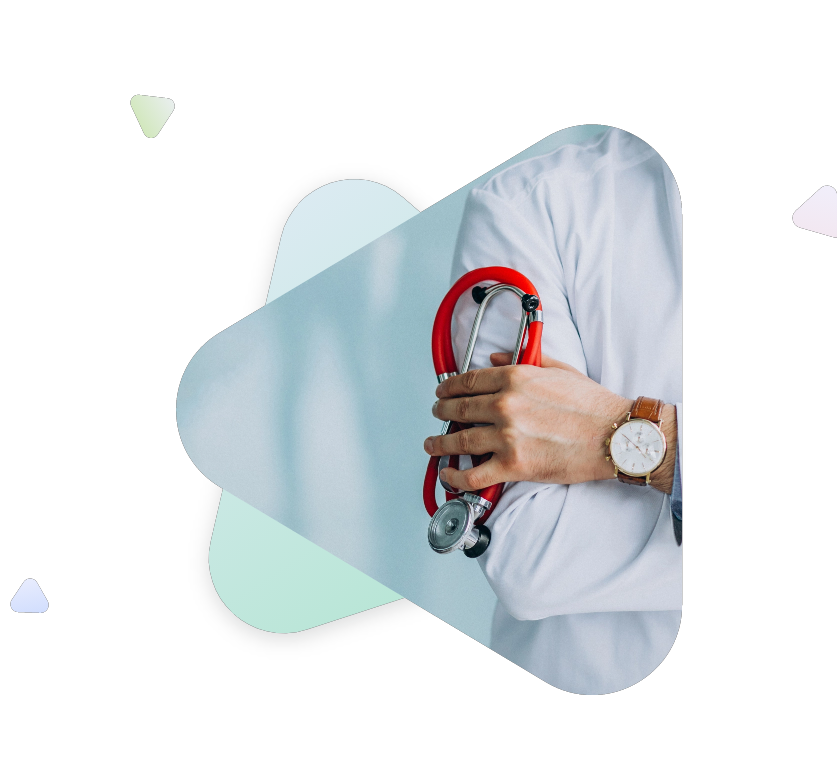 Why Have an LMS for Healthcare?
Healthcare LMS allows you to provide your employees with timely and relevant training courses that meet healthcare organization's needs right on time. Educated, prepared and well-equipped staff- this is what you get as a result.
Built-in analytics
Make your training measurable by analyzing different reports about performance. Track employees' progress, evaluate success rates, and understand which courses are doing well and which ones still need improvement.
Accessibility
As a healthcare organization you have large staff starting from nursing assistants to medical doctors and all of them need to take training. As our courses are online all your employees can access them anywhere and anytime.
Privacy & security
Your organization's security depends on the information kept. With Smart Training, your data is secure on the cloud and is available only to you. You can feel safe that it isn't shared with a third party and cannot be disclosed.
Large Content Library
Our large content library includes tons of training courses that cover every healthcare topic starting from how to handle a medical emergency to HIPAA privacy. As a result your employees gain the needed skills and knowledge to improve patient care.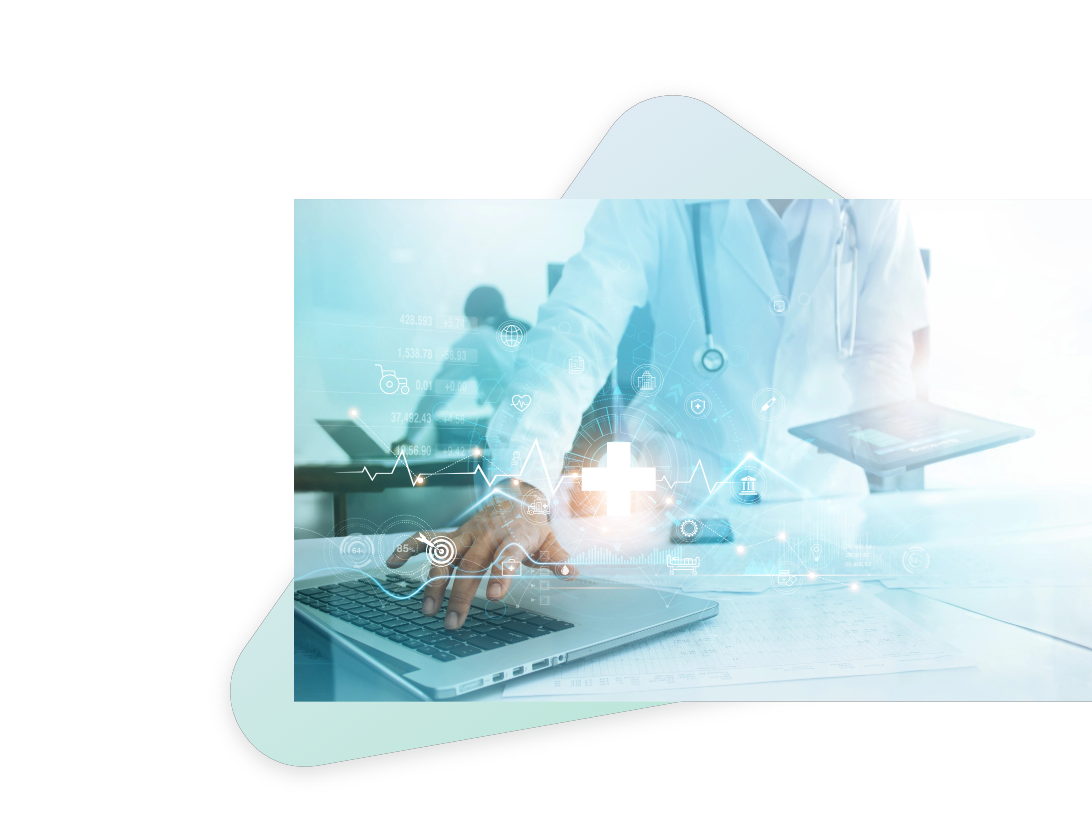 Timely Information
Stay on top of the latest medical information, compliance guidelines and best practices by using our LMS for Healthcare Industry. Have a well-functioning institution by staying compliant with legal regulations and industry standards.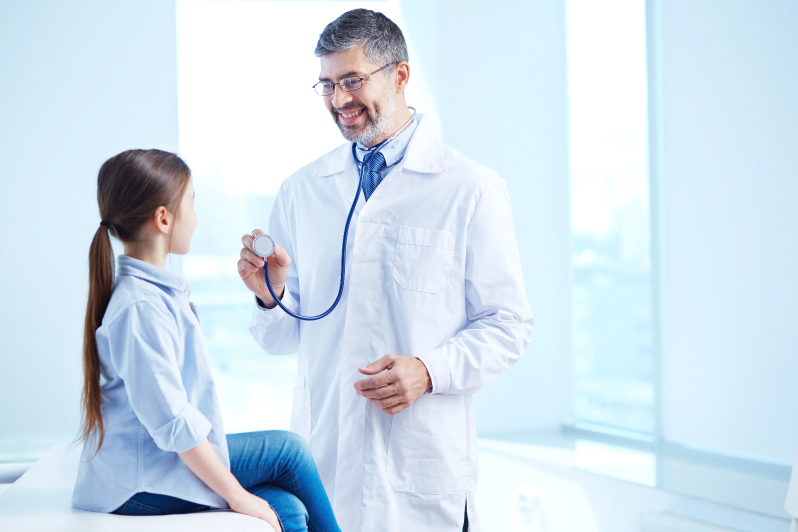 Highly Qualified Experts
We work with compliance experts and medical professionals while developing our training courses. We closely follow OSHA and HIPAA regulations and consistently make appropriate changes to deliver high-quality and on-demand courses.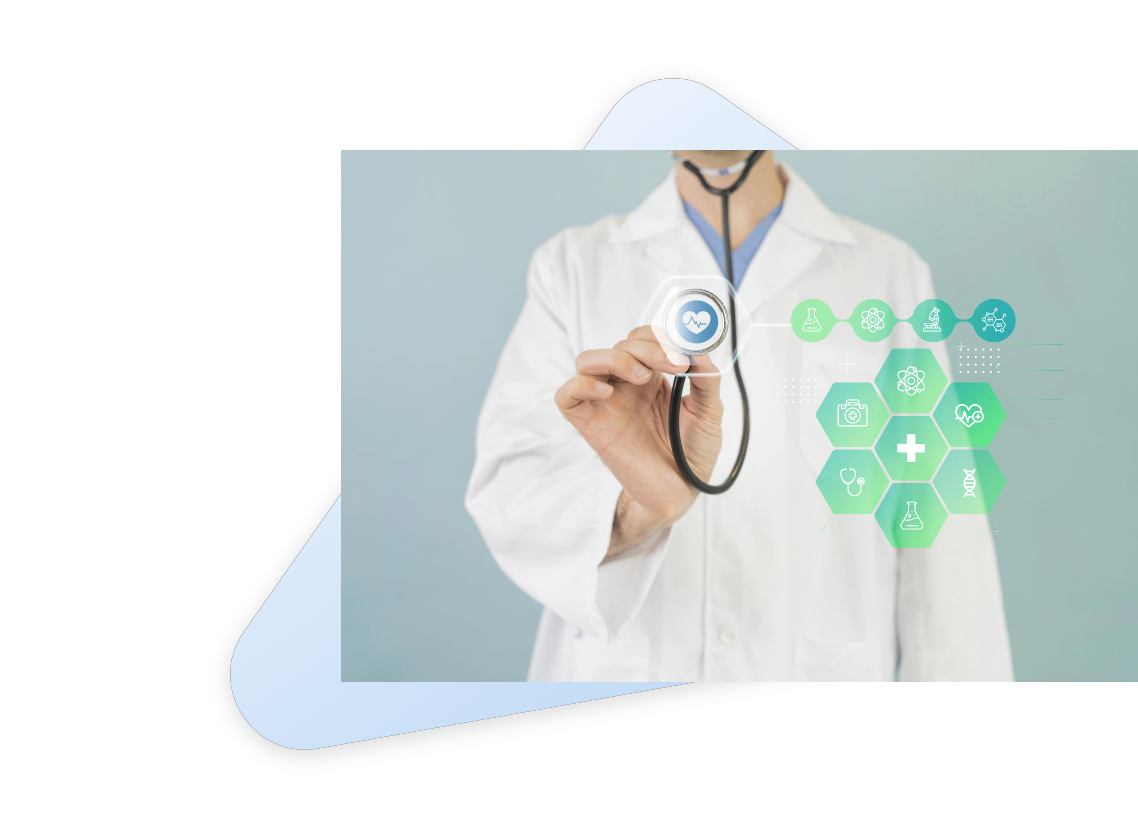 Make Your Healthcare Business Compliant Today!
Ensure safe healthcare operations by having high-quality training in place.
Start Your Free Trial Now
What our customers say
Explore why 10,000+ clients choose Smart Training every day to train their employees!

"With over 50 locations and thousands of employees, we rely on Smart Training to ensure that our employees are appropriately trained before starting. This allows our plant management to focus on income-producing tasks rather than micromanaging the training process."
AZZ Galvanizing (NYSE: AZZ)
"We have used Smart Training to deliver a combination of custom and premade training courses to our users for many years. We love how easy it is to manage the assigning of training and report on training statuses at the click of a button."
Dallas County Dental Society

"Smart Training has been a go-to resource for our 24 dental practices, our main support for training, accountability through reporting, and a way for us to actively manage the ongoing communication needs of our practices."
P4D (Partnerships For Dentists)
North Texas Family & Cosmetic Dentistry
"With the ever-increasing governmental regulations, requirements, and ongoing changes, I was looking to find a competent and all-encompassing solution to stay ahead of OSHA and HIPAA compliance issues."
Gregory Allen Kerbel, DDS
"I use Smart Training because I care too much about my patients to settle for less than the highest standards. It's a full-time job to remain compliant. I get full-time help for a fraction of the cost. They really make it that easy."
Richard Shad Hattaway, DDS, MAGD
Dallas County Dental Society
"We were looking for a training provider that could deliver custom made and internal courses for our aerospace company to aid in all the tracking and training required to stay compliant. Smart Training not only provided that but provided communication avenues for course renewal requirements, ease of training reports as well as task assignments and their customer service is unequivocally top notch"
Faylene Ahlers
EHS Officer
Asco Aerospace USA LLC
"Smart Training has taken so much off my plate and helped my team get organized. I am so appreciative of their service and so glad that others will get to benefit from it now as well!"
Dr. Jill H Sentlingar DDS, FAGD
Texas Dental Association Member
"Smart Training is comprehensive with their most up-to-date training. The regulations could be confusing, but Smart Training simplifies the training while the practice focuses on patient outcomes. The services you receive from them are up to par because they go above and beyond. Not only is our staff fully trained we also get CE credits. The training is engaging, and we don't have to close down the office to train; this helps increase revenue and maximize productivity. We are impressed by their virtual office inspection to help prepare us for any unannounced OSHA audits."
Dr. Kenneth Osamor, DDS
Texas Dental Association Member
President at Texas Dental Group
Multiple Fellowships with the International Congress of Oral Implantologist (ICOI) and California Implant Institute.