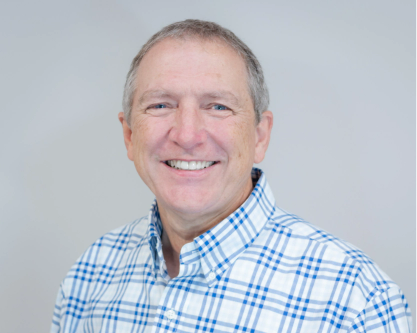 Mark Matheney
Owner/CFO
Mark has 40+ years of experience in the software industry and has founded several software companies. He knows what it takes to be successful and specializes in finding solutions that allude to others. His passion is optimizing complex software applications, making them fast and easy to use. He started Smart Training to provide business a better and easier way to train employees. He enjoys serving others and going above and beyond expectations.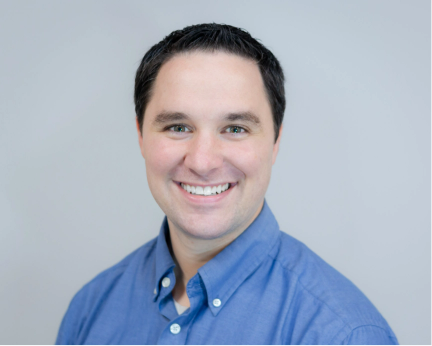 Joshua Matheney
CEO
Joshua has been fascinated with how businesses work from a very young age. He started a landscaping business with his brothers at age 9 that is still going today. He learned leadership while a teenager in the scouting program as he became an Eagle Scout. Joshua shares Mark's vision of helping businesses worldwide improve their workforce through easier and more effective training options.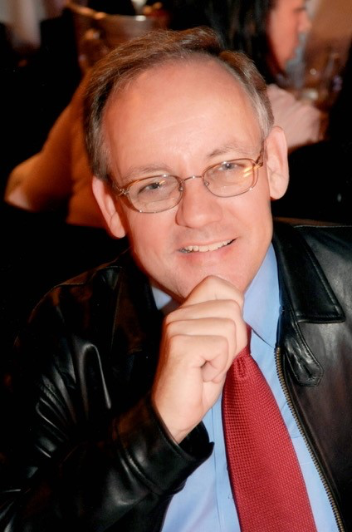 Jim Moore
Vice-President for Content Development
Bestselling author and training development expert Jim Moore has been creating Smart Training content since the company's inception. Jim is also a Certified HIPAA Professional, and his guidance often proves invaluable to our healthcare clients. Jim got his start in broadcasting, and lends his unique voice to most Smart Training modules.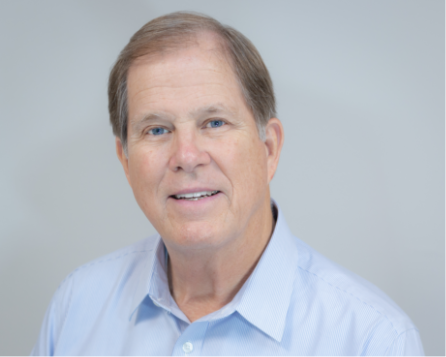 Lee Slaton
Vice-President of Healthcare
Lee joined Smart Training in 2010. After running a successful publishing company for over 20 years and later crisscrossing North America while serving as the Chief Pilot for a data acquisition company, Lee changed directions professionally. His natural ability to assess a problem and work towards a solution has made him the go-to person to lead our dental compliance division. Lee has presented to and worked with multiple state dental associations to gain their trust.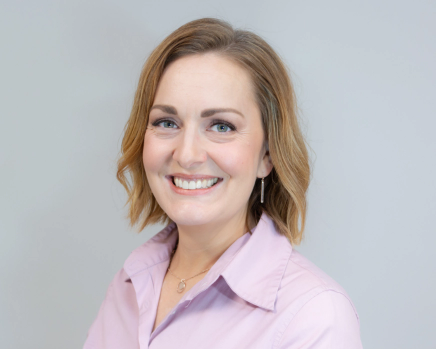 Tracy Call
Office Manager
Tracy keeps the office running and ensures team members have what they need to succeed. Her attention to detail and ability to break down projects into well-defined steps makes her indispensable in creating procedures that keep work flowing smoothly. Tracy loves working at a company where she can have an impact instead of just feeling like a cog in the wheel.
Meet the Team
Learn a little more about the people behind the process at Smart Training.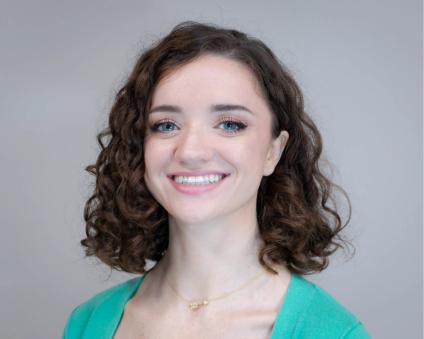 Eliza Matheney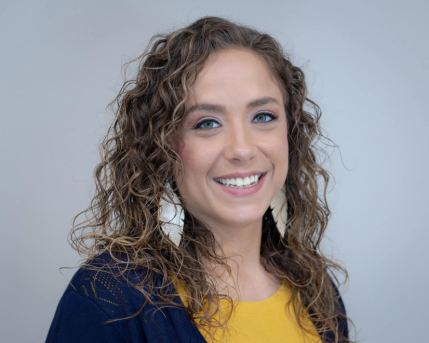 Kelli Brown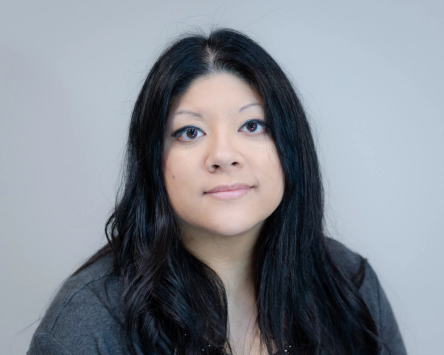 Laura Doi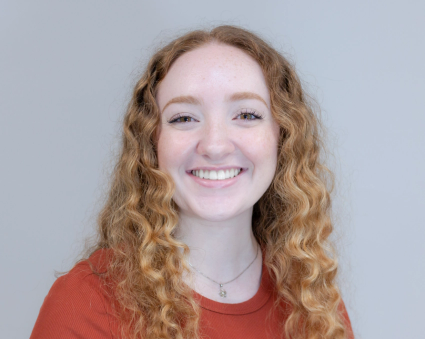 Sara Tague