Management Tools - Smart Training Features
Event Management System
You can use this system to organize both online and offline events.
Events that take place outside of the LMS can be managed in our LMS through our event-tracking system. If your business hosts an event, our Events feature can provide you an online registration portal for events of any size, whether live or virtual.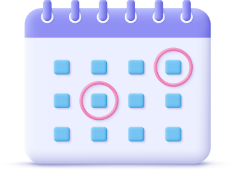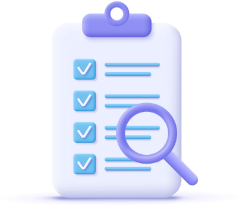 Tracking & Reporting
Track the training progress of the users through our system.
Administrators can see the status of each user through reports. The reports can range from a simple completion report, showing who has and hasn't completed the training, to more advanced reports such as a usage report, showing how often each user is logging in and training, their scores on tests and quiz in the training, and how they compare to the average score for the course.
Any other activities (not courses) that an administrator assigns, such as Surveys, Tasks, or Events, are also tracked. The user also benefits from the LMS's tracking abilities by quickly knowing what has been assigned to them, what they have completed, and what they have left to complete.
Alternatively, administrators can create and generate custom reports. Any number of reports can be created to show any level of information. The reports can be generated at any time: immediately with real-time data or scheduled for the future at a specific time. A report can be run once or auto-scheduled to run at periodic, recurring times. The results of the report can be viewed in the LMS or emailed to a specific email address. Smart Training reports are searchable and can be exported to a multitude of standard formats, including PDF, XLSX, DOCX, CSV, and HTML.
See more
Content Creation
Upload training in whatever format you have created. Our system will convert your file.
We can convert MP4 videos, PowerPoint slides, and PDF documents into training courses, with any combination of the three being added to a single course. Once uploaded, content can be divided into chapters, and you can add an unlimited number of pages, quizzes, and surveys to each chapter. Quiz questions also support audio and images being added.
We also support importing any SCORM or AICC compliant courses. Importing courses into the LMS is an easy process you can do yourself, or we can import all of your existing SCORM courses for you.
Courses are not only easy to create but also easy to update. When you update a course, you have the option to replace it, or create a new version thereby having a version history.
See more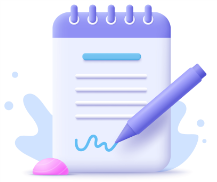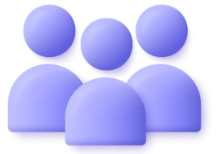 User Groups
To organize course and task assignments, users can be arranged into groups.
There are three groups which come by default in Smart Training's LMS; however, as many custom groups as needed can be added. We can create custom groups to match how your business operates.