System Enhancements - Smart Training Features
Flexibility
Each user can begin and complete courses on their own schedule.
Once a user has been assigned a course, they can start it at any time, from anywhere. Our courses are bookmarked; if a user begins a course but does not finish it, when they reenter the course, they have the option to continue where they left off or restart the course.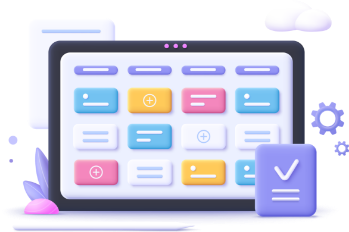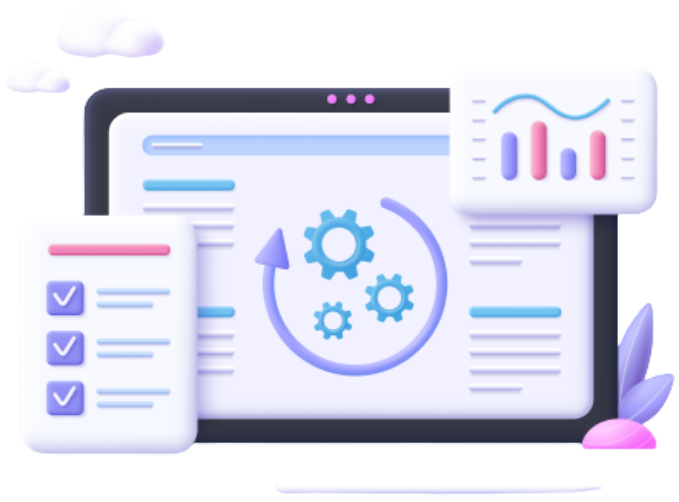 Implementation & Intuitiveness
We ensure that our software's implementation is easy.
Your organization and users do not have to download anything; it is all browser-based. Our software is compatible with major web browsers, including Google Chrome, Apple Safari, Microsoft Edge, Mozilla Firefox, and Microsoft Internet Explorer.
The responsive site design permits users to access the LMS from a Windows, Apple, or Linux computer, or smartphone or tablet with an Android or Apple iOS operating system. Our LMS supports full mobile accessibility without the need for a special app. Our software was designed to increase access to training; your personnel can access our LMS from anywhere using almost any device or platform.
See more
Scalability
Our software can scale to any size project and adapt to an increasing number of users and courses.
No limit on the number of courses, tasks, events and surveys. Add as many employees and as many courses as possible without any issues. Whenever you decide to grow your team, we are there to support you and provide you with a system which is ready to handle any size of data.
Additionally, there is no restriction to the number of users that can concurrently use the system.