Blog Center
Explore the latest stories and insights!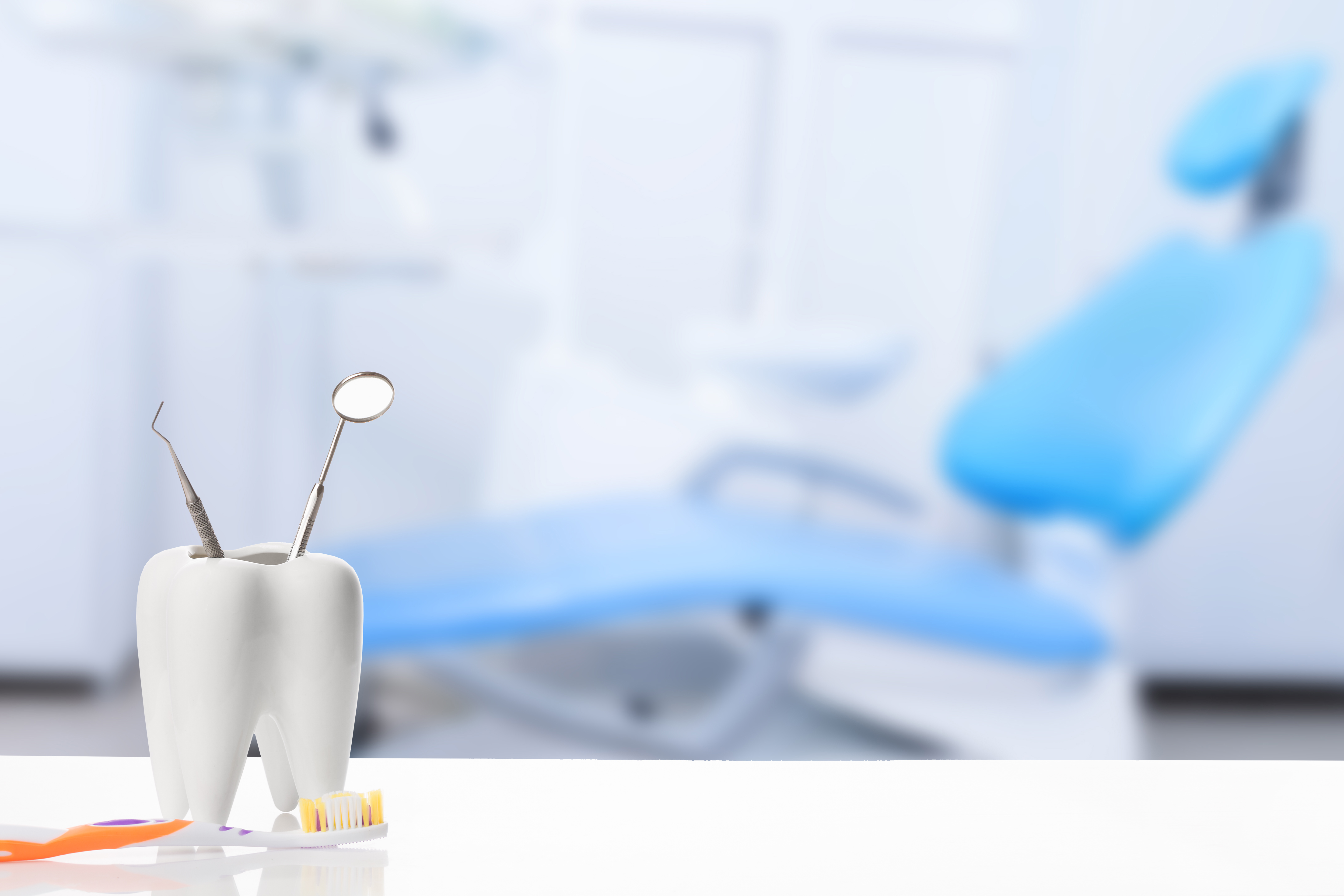 How to make your dental clinic more profitable?
Date: 2022/07/26
Dental | 2.10 MIN READ
Running a more profitable dental clinic does not always have to do with new strategies. In many cases, it is about reframing your existing practices and adjusting them for better performance. In this article, we present proven tips about how to run a more profitable dental clinic. So, let's have a look.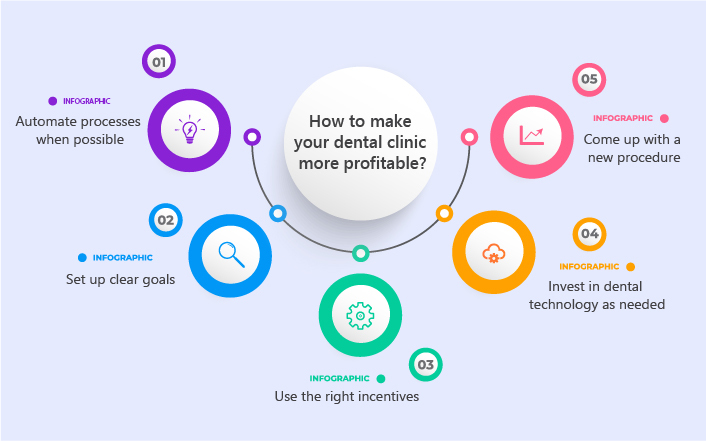 Automate processes when possible
Facing compliance violations is very costly. Who wants to spend $10.000 or more on paying fines? No one, right? But it can be hard to follow OSHA and HIPAA changes and implement them in your clinic on time. This is where compliance training software comes to help. By integrating it you will have access to tons of ready-made courses that are regularly updated to be aligned with recent law changes.
Set up clear goals
Setting clear goals with a defined time frame will help to better manage your budget. For example, the goals can be to have a 5% increase in orthodontic procedures for the upcoming year, attract 7 new patients a month, increase customer retention by 3% and so on. The key here is to have realistic and measurable goals. By doing so you will be fully aware of how your clinic performs and will know what to invest in. And your reasonable investment. This will ultimately result in higher profit.
Use the right incentives
Incorporating incentives into your dental operations can be game changing. Using the right incentives will boost your employees' motivation to work harder. And their increased productivity will ultimately result in higher profit. But it is important to find what incentives work the best for your team and apply them correctly. It can be either monetary such as annual bonus at the end of the year or paid day-offs. As well as it can be non-monetary such as learning and development opportunities, work & travel etc.
Come up with a new procedure
It can be difficult to stand out among competitors when there are hundreds of dental clinics out there. But one thing that can certainly help you is to offer something unique. In this case it is about a new procedure that only your clinic offers. It does not necessarily have to be something unheard of. It can be a certain equipment or technique of doing some procedure that makes the process safer or faster. And when others start incorporating the same procedure, you will already be famous enough because you were the first one.
Invest in dental technology as needed
Technological innovations come up day by day and most of them have to do with the healthcare industry. But you should not run after each ground-breaking dental equipment. Instead, you should reasonably estimate whether you need that at this point of time or not. It can cost $30.000 to purchase but if you don't have the demand for that specific dental practice, then it will not be paid off. Thus, it is important to reasonably assess the timing, relevancy and demand of it to have a justified investment.
Final thoughts
Dentistry is not that tough business as it may seem. All you have to do is to find strategies that really work and implement them correctly.