Blog Center
Explore the latest stories and insights!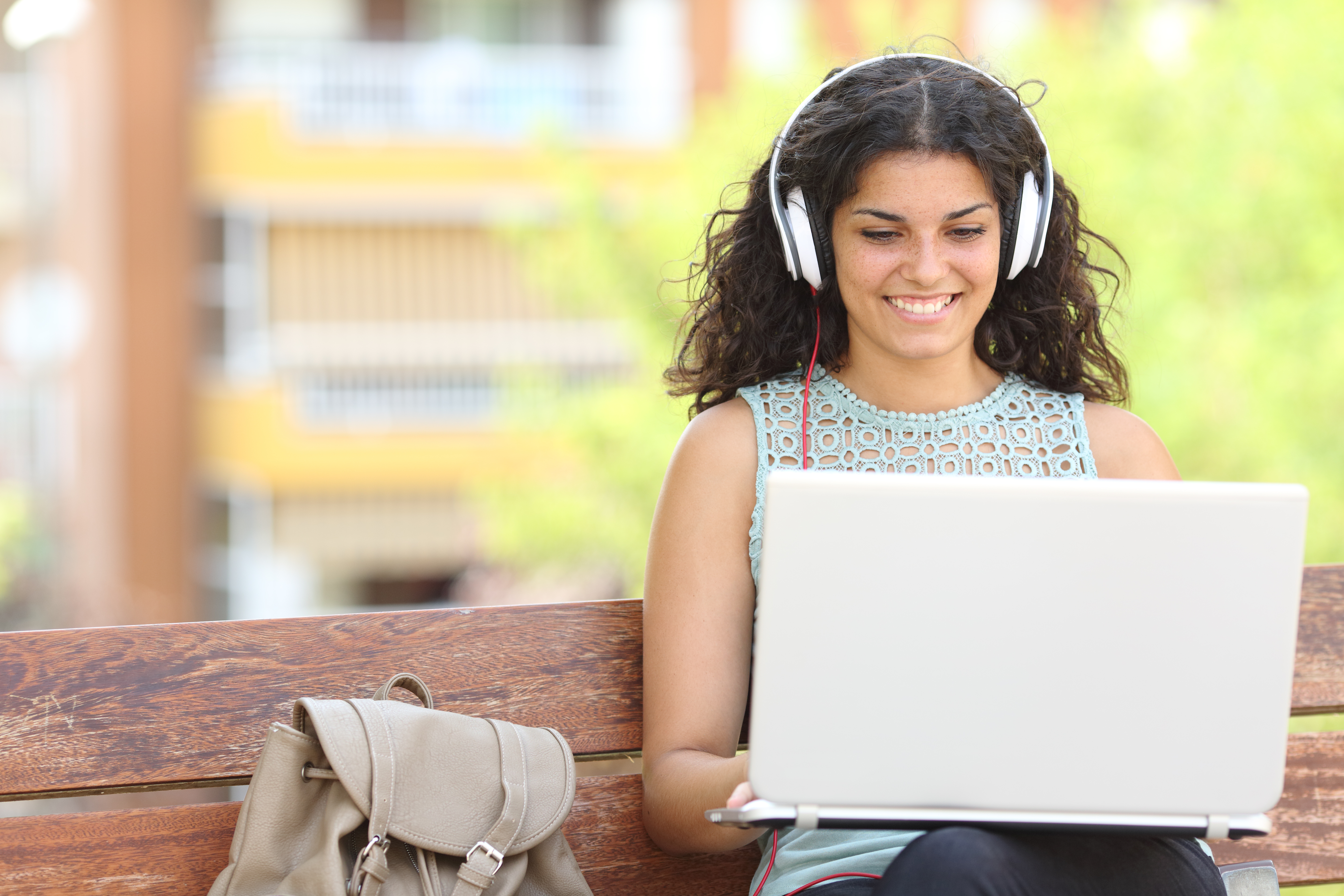 10 Benefits of Online HIPAA Compliance Training in 2023
Date: 2023/03/16
HIPAA | 4 MIN READ
Perils of Ignoring the Educational Landscape
In the effort to educate and train employees on compliance with HIPAA Privacy, Security and documentation, there are just so many moving parts. Speaking from experience, it is not all that uncommon to train a group of new-hires only to learn that some new regulations have been passed on a state or federal level and now we need to round everyone back up and complete another training session.
With that said, now we are entering into the realm of additional lost production time, additional personal hours, and quite possibly a roomful of people who aren't excited to have another round of compliance training.
Exploring the Benefits of Online Compliance Training
Knowing this pressure point that employers who need to offer Health care compliance training face regularly, we would like to expound the advantages that employers can offer through online training. Let's explore the benefits of online healthcare compliance training.
Time

Are you in a busy dental practice and a patient cancelled short notice or didn't show at all? Well, training is available without loss of personal hours.

Money

Continuing education is quite expensive nowadays. Not only that but closing the office for an entire day is an enormous expense.

Productivity

Piggybacking on money, don't close the office to train, team members can train during their downtime whenever that may be.

Availability

24/7/365 training is available.

Knowledge Retention

Many research articles state that knowledge retention is improved during online learning.

Group Training

Knowing that your team can work together on various concepts and how they can work together to apply them in real time.

Reviewability

Have you ever been in a classroom setting and missed a key point? Training is always available to watch and rewatch, never miss out on key material again.

Documentation

Annual requirements for training in healthcare are stringent. With online training, everything is documented and available at a moment's notice.

Flexibility

Has a new rule, standard or regulation arisen seemingly overnight? Training is flexible to add additional content when necessary and users prompted automatically of the updates.

Certainty

Once again piggybacking, you can rest assured you will have access to the most up-to-date information, 24/7/365.
Can you see clearly now?
Now that we have taken a moment to outline the advantages to online learning in the healthcare compliance space, it is obvious to see which path forward thinking practitioners are taking.
With that said, HIPAA compliance can become even more challenging when rules seemingly change overnight.
The Office for Civil Rights (OCR they handle HIPAA) has released information regarding several changes in legislation coming sometime in 2023 related to Rights of Access for patients' private health information. With that said, HIPAA Privacy and Security Compliance Services are available and will likely play a huge role in your organizations preparation to deal with all the anticipated changes.
Don't get caught unprepared, speak with one of our specialists at Smart Training today.