Blog Center
Explore the latest stories and insights!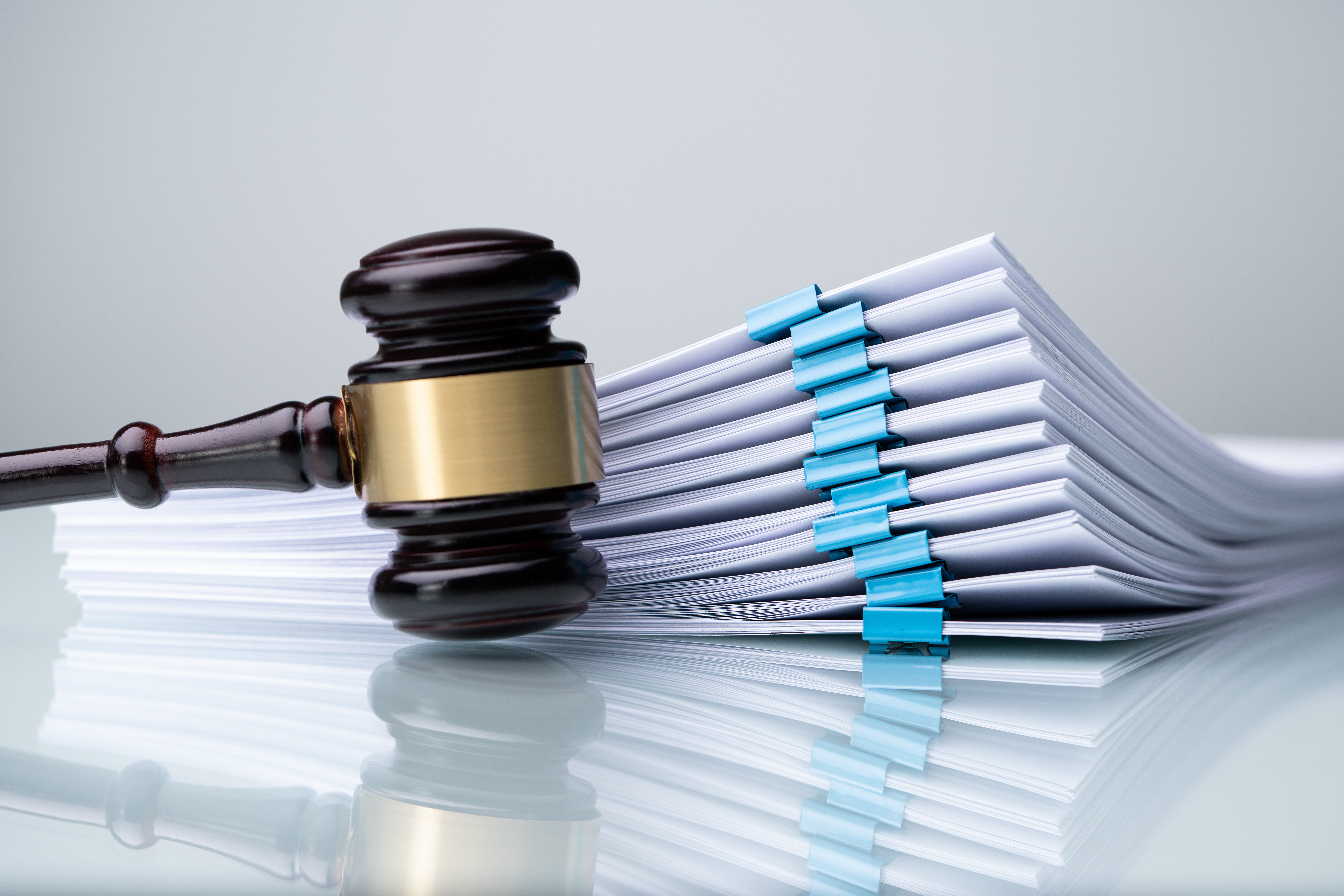 How to educate and train employees on compliance online
Date: 2023/02/13
HIPAA | 3.25 MIN READ
How to educate and train employees on compliance online
2022 HIPAA-Related Violations Cost Healthcare Facilities Almost $2 Million
Violations for egregious HIPAA compliance issues reached far and wide in 2022
This past year, nearly twenty healthcare facilities (including dental practices) were on the receiving end of nearly 2 million dollars in fines. As many are aware, insurance coverage does not help in these instances and a business owner is not simply able to "write off" the fines.
Now as far as the violations are concerned, several were levied due to improper disposal and/or impermissible disclosure of PHI as well as Right of Access issues (not disclosing the PHI in a timely manner).
With that said, below is a short list of some of the more egregious/ridiculous violations for 2022.
A healthcare facility in Massachusetts filled their dumpster with empty specimen bottles and containers that had easily identifiable PHI to the tune of 58,106 patients. This provider settled for a little over 300k with the OCR.
In North Carolina, a dental practice received some negative reviews and in response released PHI of the patient who lodged the review. To make things worse, the practice was uncooperative during the investigation by being non-responsive. The practice was penalized 50k.
There were many ROA violations, but the more egregious violation (in my eyes) occurred in Texas. A healthcare provider received about half a dozen requests to provide complete medical records to patients and took well over 500 days from the first request to provide the records… that was almost a year and a half to provide a chart?!? Ultimately a 240k settlement with the OCR occurred.
The necessity of an effective compliance program is clearly evident.
Obviously, we aren't splitting the atom here, all the above instances could have easily been avoided by having an effective compliance program in place and a little common sense. Honestly, in the age of online learning, taking the time to educate and train employees on compliance has never been easier.
Having said that, if you just don't know where to begin, you can always contact us here at Smart Training. We have worked with well over 15,000 dental healthcare providers over the years and offer a complete solution to your compliance challenges.
Source Link: 2022 HIPAA-Related Violations Cost Healthcare Facilities Almost $2 Million | TDA Perks Program