Blog Center
Explore the latest stories and insights!

The Role of Compliance in the Retail Industry - 10 Ways to Stay Compliant
Date: 2022/10/25
OSHA | 4.30 MIN READ
The retail industry is one of the most competitive markets in the world. With so many players, it takes a lot of effort to stand out from the crowd. In order to thrive, retailers must find a balance between profitability and customer service. One way to do this is by ensuring your company stays compliant with all applicable regulations. To that end, this blog post will discuss the role of compliance in the retail industry, as well as important considerations for staying compliant as an employee or business owner. Read on to learn more about this topic and why it's so important for anyone working in or with a retail business.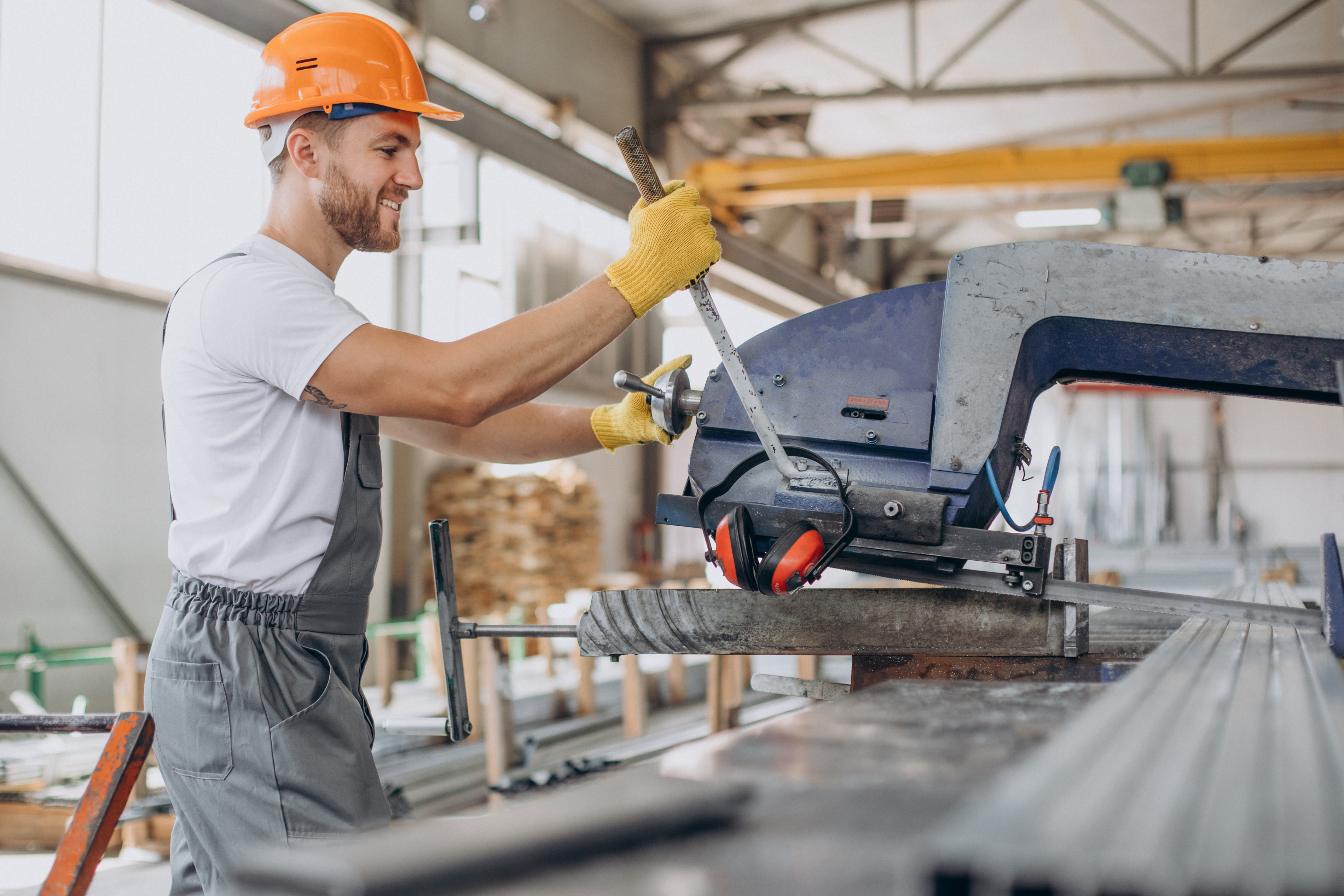 What does compliance mean in the retail industry?
Compliance is the act of fulfilling all applicable laws and standards. In the retail industry, it's important for companies to stay compliant with laws and regulations. This is because regulatory bodies can put companies on a watch list if they don't comply with laws. This can result in fines and punishments, which can really hurt a business's reputation. The most important thing to know about staying compliant in the retail industry is that it's not a one-time thing. Retailers must constantly be looking for changes to laws and regulations that could affect their business. When changes are identified, it's important to make sure your company is compliant with the new rules by the given deadline.
Stay compliant: why is it so important for retail?
One of the best ways to differentiate your company from competitors is to be compliant. When you are compliant, it means you are in full compliance with all applicable laws and regulations. This helps to build trust with consumers and ensures that you don't get fined or taken to court. When you are compliant, you also give yourself the chance to expand your business internationally as a compliant company is more likely to be allowed to open branches in other countries. Further, complying with laws allows you to take advantage of government programs and grants. If you are non-compliant, however, you will miss out on these opportunities.
Limiting behavioral scoring and tracking of consumer data
When it comes to compliance, the biggest concern is with how companies handle and store data on consumers. While tracking data is a very important part of retail, it's important to ensure that sensitive information is kept secure at all times. Limiting behavioral scoring and tracking of consumer data is a key component of staying compliant. Retailers must ensure they are not discriminating against certain customers based on discriminatory data, such as race, religion, or health condition. This can be done by storing sensitive data in a central database that can only be accessed by those who have special permissions. Limiting the amount of data that is collected on consumers is also important.
Contracts with service providers such as delivery companies and cleaning services
If your company relies on a third-party service provider to handle certain aspects of your business, it's important to have a contract with the provider. This contract should include the terms and conditions of the relationship between the two parties, as well as a clear list of services that the third party is responsible for. If there are any changes to the contract, then both parties should be notified of them. It's also important to monitor how the third party is handling your data. If a third party is handling sensitive data for your company, it's important to have a contract in place. This contract should clearly state the terms and conditions of the relationship between the two parties and the responsibilities of each party.
Limiting Charging-in-advance and Doorstep Selling Practices
Charging-in-advance refers to a practice that some retailers use to charge upfront payments for certain goods. This is often used for appliances and household items. Some companies have been known to use this method to charge for fraudulent services, such as cleaning and repairs. While it's not illegal to charge upfront, it is important to stay compliant by following certain rules. For example, you must clearly state that these payments are nonrefundable and that they are not linked to any promises of future services. You must also clearly state the services that are linked to the upfront payments and the length of time it takes to complete those services. Doorstep selling is another practice that can be tricky to stay compliant with. It involves a salesperson coming to your home to sell you products or services. While it's not illegal to engage in doorstep selling, there are certain rules that must be followed. For example, you must give written notice to your neighbors that salespeople will be coming to your home. You must also refrain from selling certain products, such as insurance, to people who aren't interested in what you're offering.
Limiting Bait and Switch Advertising Practices During Sales Events
Bait and switch advertising refers to misleading consumers about the availability of products. It often involves increasing the price of a product just before a sale. For example, a company might advertise a computer for $500 but increase the price to $600 just before the sale ends. Another form of bait and switch happens when a company advertises a product that's out of stock. This practice is not only deceptive but it's also illegal. It's important to avoid these practices by having clear and accurate advertising practices. Your advertisement should be clear and factual. There should be no misleading language or omissions that could lead a customer to believe something that isn't true.
Continuously trained employees
There are certain laws and regulations that must be followed by employees. For example, it's important that employees know what to do when customers ask for a refund for faulty merchandise. It's also important that employees know how to report any suspected counterfeit products. It's important to train your employees to follow these rules and stay compliant.
How to train employees?
You can do this by creating a corporate training program by yourself or by having a compliance solution that will provide you with industry-specific training courses. In the first case, you will be the one fully responsible for following regulations, making changes and adapting to new laws. In the second case, you don't have to deal with the complex and complicated legal aspects because compliance experts will do the job for you. As a top industry player, Smart Training helps you to stay compliant and run your business smoothly with its high-quality training courses that meet industry requirements. You can schedule a demo for personalized consultation and see how Smart Training can be of your assistance.